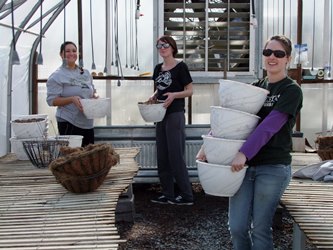 Employment Opportunities
Thank you for your interest in employment at Buppert's Farm. Positions include field worker, market / green house staff. All positions are physically demanding. One must be able to lift heavy objects of up to 50 lbs without limitations and tolerate working in hot, humid and /or cold conditions. Produce market staff must be comfortable dealing with the public.
Please note, our employment turn over is extremely low. We are not necessarily hiring at this time. However, if you wish to submit an application and resume` we will keep it on for file for 90 days from the time we receive it.

Please print and return the application form in person.
If the market is closed for the season, mail to:
Buppert's Farm
7102 Brangles Rd,
Marriottsville, MD 21104
*Attention; Deb
or contact Deb @ buppertscsa@gmail.com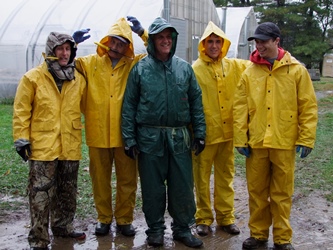 Again, thank you for your interest in becoming part of the "Buppert Farm family!"
Joe and Deb Buppert